Beauty Independent - "A Truly Multicultural Brand": How Urban Hydration Is Building A Business Resonating With Consumers Across America"
"While Psyche Terry's 11-year-old natural skincare, haircare and body care brand

 

Urban Hydration

 

sells millions of items in over 10,000 retail locations today, its products were far from perfect day one. "They were ugly," she admits. "The names were like Breathe Again from the Toni Braxton song, and they were pink and purple with black lids. After you picked up the product, the ink went on your hand. We went through a lot of transitions trying to figure out the product names and how the products would look."
Now, no ink rubs off of Urban Hydration's packaging, and its product names such as Nourish & Rehydrate Castor & Shea Daily Lotion, tubes, bottles and jars showcase plant ingredients central to its formulas. The transformation reflects Terry's evolution as an entrepreneur—and Urban Hydration's budding strength at retail and close connection with a wide array of customers.
"We call ourselves students of the business," says Terry, who runs Urban Hydration as CEO with her COO husband Vontoba at parent company UI Global Brands headquartered in Frisco, Tex. "I learned the hard way a long time ago to be humble, learn as much as you can, ask as many questions as you can, treat every buyer and relationship, no matter what level, as a mentor, including with your customer. Look at the numbers. Don't be pompous by believing you know it all. Then, after you have done all the learning you can do—you can't stay in the learning zone forever—you have to speak up for what you have learned and be a spokesperson for what you believe."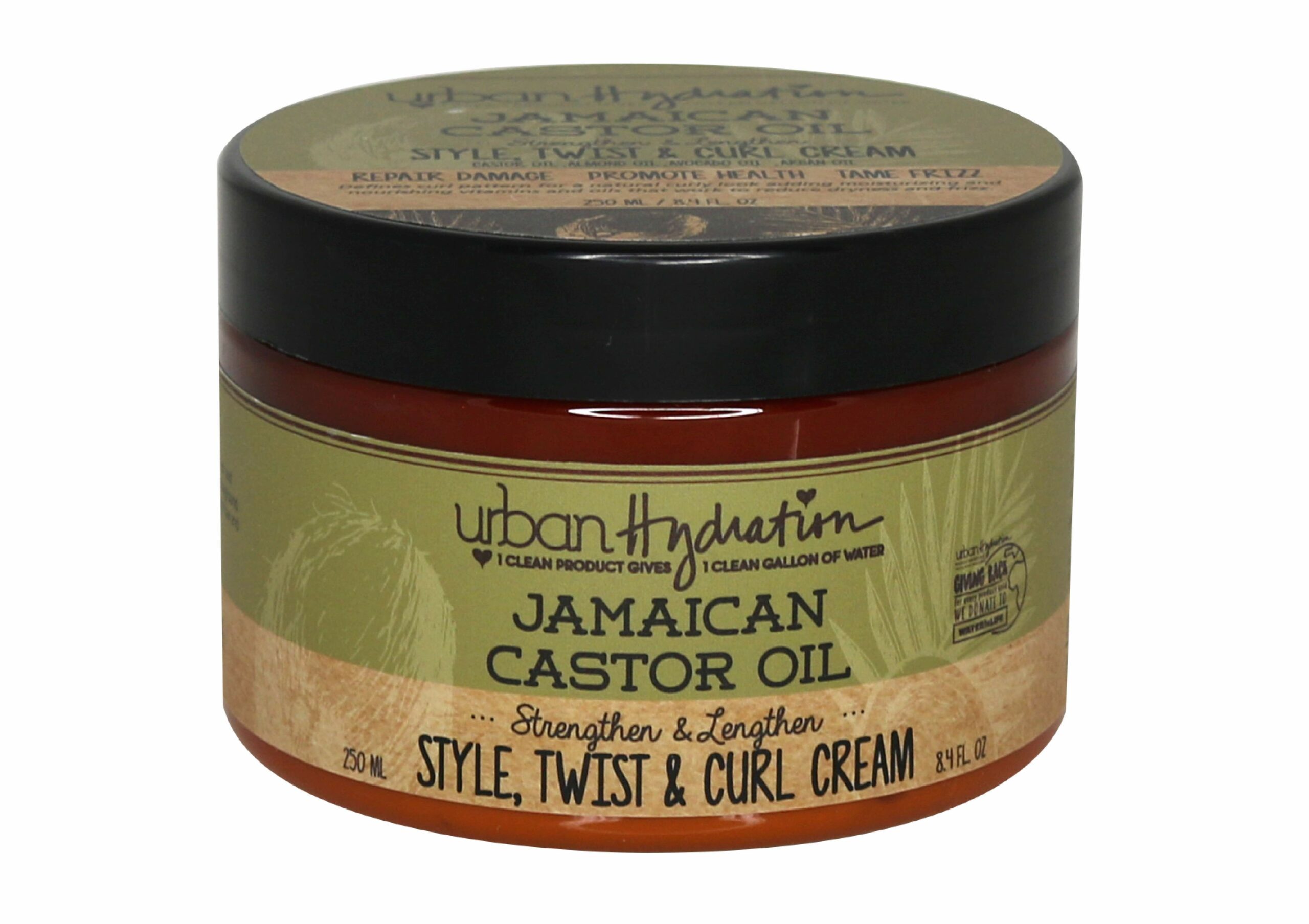 The numbers are pretty good for Urban Hydration. Since last year, the brand has registered triple-digit sales growth at retail. More specifically, sales of its facial cleansers have jumped 154% from last year while sales of its facial lotions and creams have skyrocketed 285%. Earlier this year, accounting for uncertainty in the beauty market, Terry told Beauty Independent that Urban Hydration's 2021 revenues could match last year's revenues or multiply to as much as double them. "Last year was a phenomenal breakout year for us," she says.
Urban Hydration's retail network spans CVS, Sally Beauty, Walmart, Target, Bed Bath & Beyond, Vitamin Shoppe, H-E-B, Ulta Beauty and Family Dollar, a value concept it entered in February. The brand launched at Ulta Beauty in 437 stores in October last year before rolling out to the chain's full complement of nearly 1,300 stores in March this year. By July, Ulta Beauty enlarged its selection of Urban Hydration products from the brand's micellar waters—Aloe Vera Leaf Micellar Cleansing Water, Kiwi & Pomegranate Micellar Cleansing Water, Peach & Papaya Micellar Cleansing Water and Apple & Banana Micellar Cleansing Water—to its broader bestselling Aloe Vera collection that has Aloe Vera Face Wash, Aloe Vera Daily Moisturizer and Aloe Vera Spot Cream.
"Look at the numbers. Don't be pompous by believing you know it all."
Urban Hydration's start didn't presage its big retail prospects. The Terrys initially created spa gift baskets to raise money for a nonprofit. The spa gift baskets were well-received, and Psyche, who was formerly in new business development at Whirlpool Corp., and Vontoba, ex-VP of corporate banking at Comerica Bank, began considering placing them in stores. "We said, 'This is going to be in Macy's someday,' and that meant we had to get product delivered. My husband and I walked around the house to try and figure out square footage to see if we could have loads and loads of products in our garage," recounts Psyche Terry. "We ended up using a local church member's garage at the time, and we bartered with church friends. After service, you're going to be hungry. We will give you a pizza if you help us load and unload boxes."
The Terrys went on to participate in Macy's' retail vendor development program The Workshop in 2011. The same year, Urban Hydration broke into retail distribution at T.J. Maxx and Marshalls. Reflecting on pitching TJX Cos., mother-of-three Psyche Terry says, "I had just had a baby. I flew to Massachusetts, and I pitched the life out of this new opportunity. I feel that it was then that I realized I was OK about who I was. This was my first time feeling like this person gets me and appreciates not just the hustle and the product, but the heart behind the product." She continues, "I have strengthened my voice and my belief in understanding the customer. I had come from corporate America, where I had been doing a lot of what other people were telling me to do, and my voice wasn't exercised a lot. I changed to trust myself."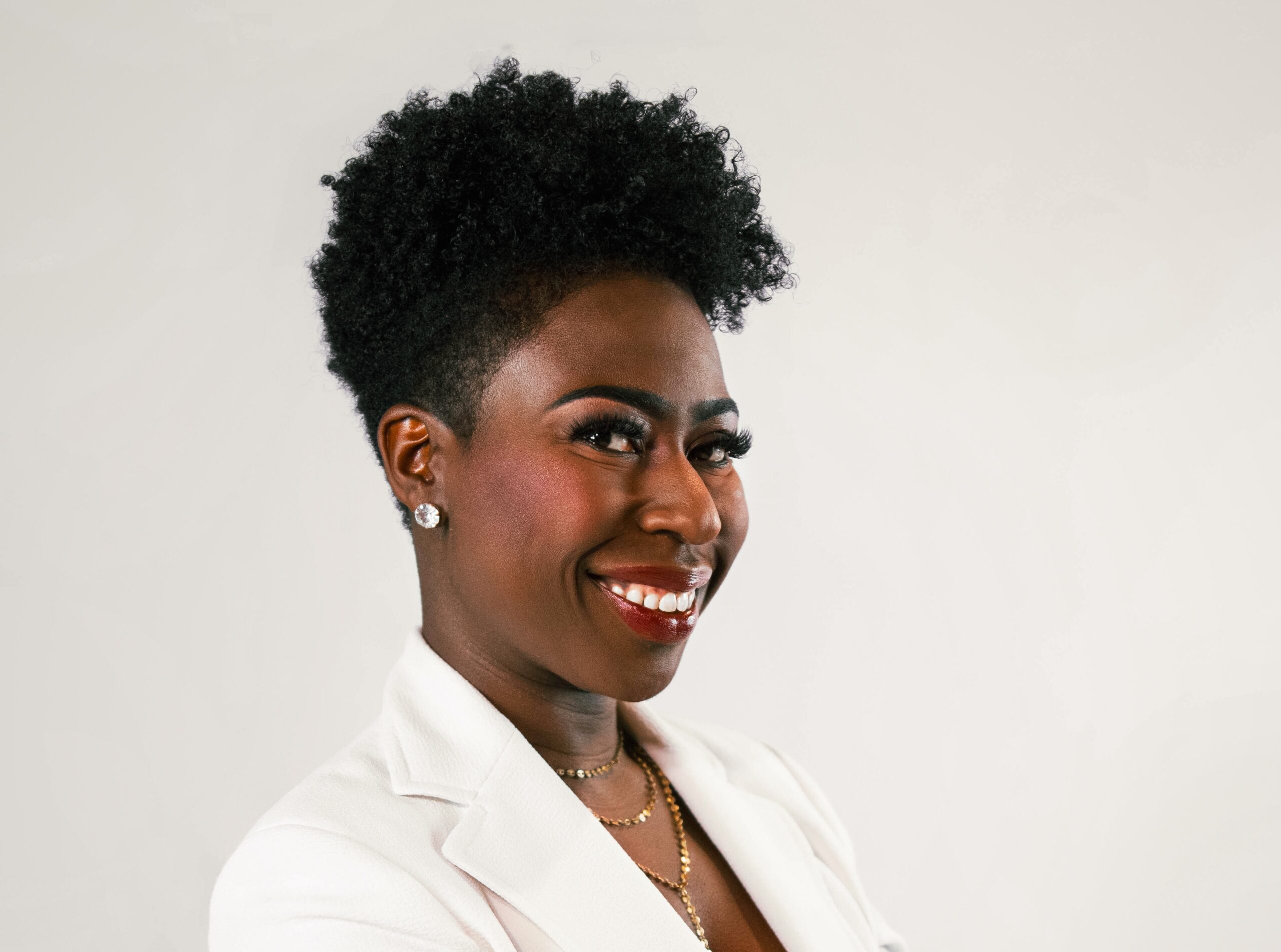 The heart behind the product is rooted in Terry's experiences dating back to childhood dealing with what she describes as "very terrible eczema." She says, "I have tried so many different things on my skin. Some of the medications I was given were totally opposite from oatmeal, aloe and coconut oil. The more [synthetic] chemical-based items worked, but they made me very nervous. I wasn't interested in them to solve my problem."
Once she got married and, later, introduced products, Terry realized eczema and dry skin weren't issues isolated to her. "It wasn't a Black thing. It wasn't a young person's thing," she says. "A lot of people around the country deal with the same things, including right in my own home. My husband has dry skin and dry hair, and we had kids who had dry skin and eczema." Urban Hydration's customer base reflects the universality of dry, irritated skin. Terry estimates about 35% of its customers are white, and the remainder is divided between various minority groups. "We are a truly multicultural brand in skincare," she says. "Our customer is white. She's Black. She's Latina. She's Asian. We are really reflecting the makeup of America."
"We are really reflecting the makeup of America."
Themes across Urban Hydration's customers is that they're label readers drawn to purchasing products with plant ingredients and practicing self-care. As it's matured, the brand has increasingly focused on its clean positioning. Its products are free of sulfates, parabens, silicones and phthalates. At launch, Urban Hydration wasn't completely plant-driven. Terry says shoppers wonder about brands, "'Why should I buy this one over that one? Don't they do the same thing?' I had to update the ingredients to give you a clear understanding of why to buy one over the other and not just because of fragrance. So, I went from having a vanilla- or lemon-flavored product to a product with lemon or vanilla extract. Then, we went further to clean up more of the ingredients." When it comes to retail expansion, Terry says, "If you don't believe in clean beauty in your stores, then you probably aren't the stores for us."
Urban Hydration's assortment contains at least 100 products. Individually, they're priced primarily from $5.99 to $14.99. Although its pipeline of forthcoming products is structured for the next 18 months, Terry emphasizes she doesn't plan ahead too much. "What's important or me is we don't strategize 10 years down the road, and maybe that's different for us as a dark horse entrepreneurial-spirited business," she says. "We are solving the consumers' problems, and her problems are new every day. As a mom and woman in America, my problems are new and fresh every day, and I'm constantly looking for ways to address them for my particular lifestyle in a natural way." Elaborating about the motivation for Urban Hydration's product releases, she adds, "The market shows us what she [the consumer] is lacking most. That's where we will go and say, 'Can we make a better solution?'"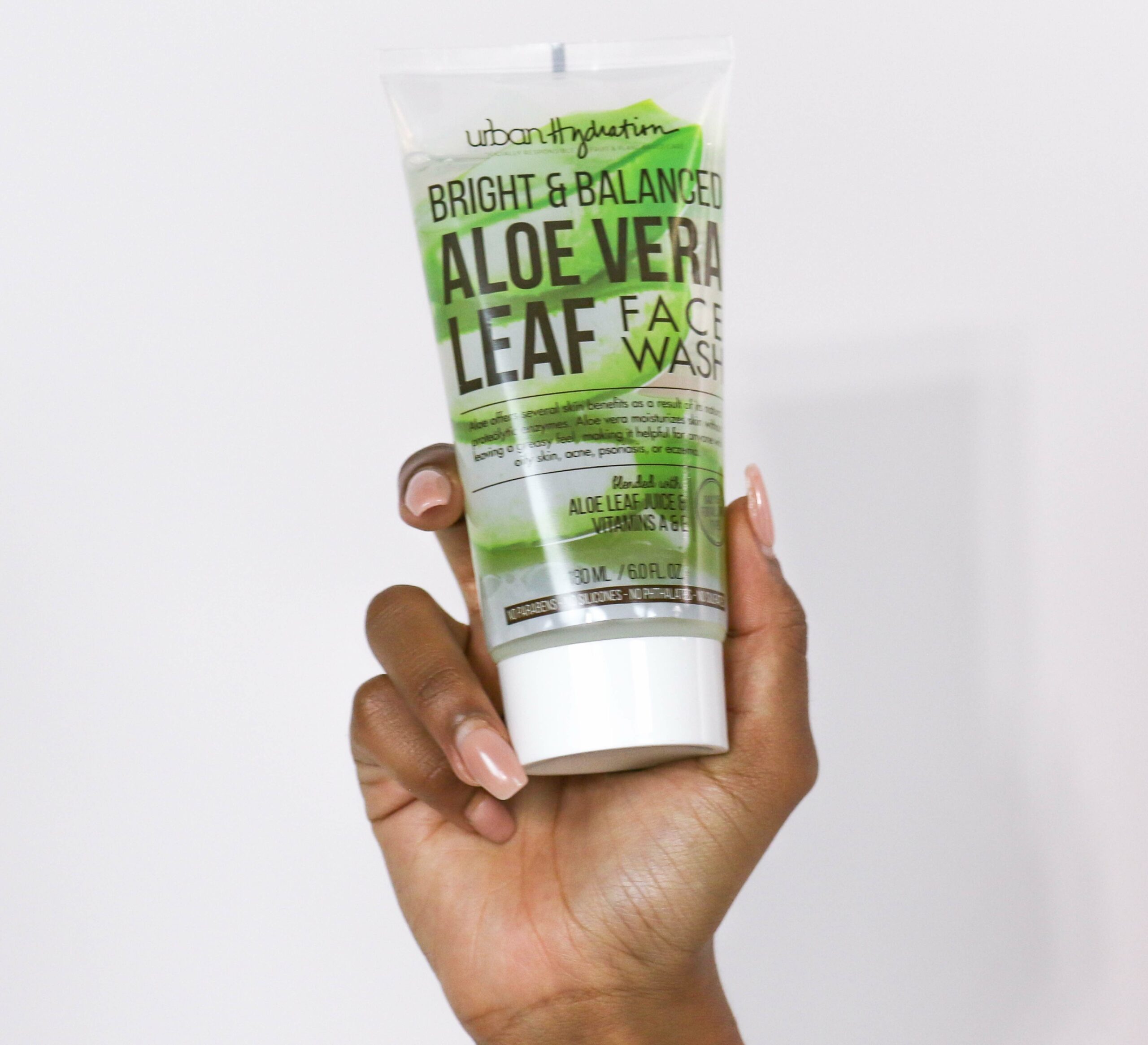 Urban Hydration, which donates a gallon of water for each product bought in partnership with the organization WATERisLIFE, recently hired Maya Brown, previously VP of marketing at Mana Products and director of integrated marketing at L'Oréal, as CMO. In 2015, it received investment from former professional baseball player Torii Hunter and his wife Katrina. Terry isn't currently chasing funding. Instead, she says, "We are creating enough cash flow to invest in another company if we wanted to." As for the future of Urban Hydration, she says, "In five years, we see depth and breadth in the categories and stores we are in. We see customers being able to access our brand even more with new ingredients that may not have been discovered yet." Terry summarizes, "My husband says we were a startup and, then, we were a grow-up and, now, we are a scale-up."